JEss- i love her more then my very own life. plus everything else that exists because she's the best thing that's ever happened to me, & she's my best friend ever. i love her.
yeah, & second..i'll say that i absolutely LOVE Daniel Ryan Hall.<3
<
woh. who is that sexy person. i'm not really sure but i love her. alot. yeah.<3
Rachael Margaret Himes- wow. just. wow. i love her.
Katie & Kailyn- HAHAH, i love dem.<3 (ps. you can see my shirt in that picture. ; ] ) also, i just put that one up there, because technically, we're all in it.
i love the one in the blue.<3
i love playing pump it up with the JEssinator.<3
also, i have a new found love..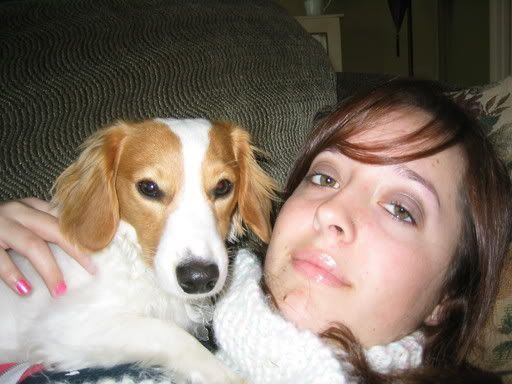 for this gurr right hurr.<3
&&&&&&&.

<that movie is the BEST.
wow, i must be the most rad person..ever. : ]