Name: Daniel.
Age: Twelve.
Location: Oswego, New York.
Piercing[s]: None.
Fav food[s]: Fish, chocolate, & noodles.
Fav movie[s]: Ferris Bueller's Day Off, The Breakfast Club, & Napoleon Dynamite.
Fav Band: The Used.
Top 6 Fav Bands: Thursday, My Chemical Romance, Taking Back Sunday, AFI, The Starting Line, & Modest Mouse.
3 Bands you dis-like: Bowling For Soup, Simple Plan, & Sum 41.
Any other stuff you want to tell me.. (put *does the Wednesday dance*, just so we know you read the rules) *Does the Wednesday dance*
And at least one picture: )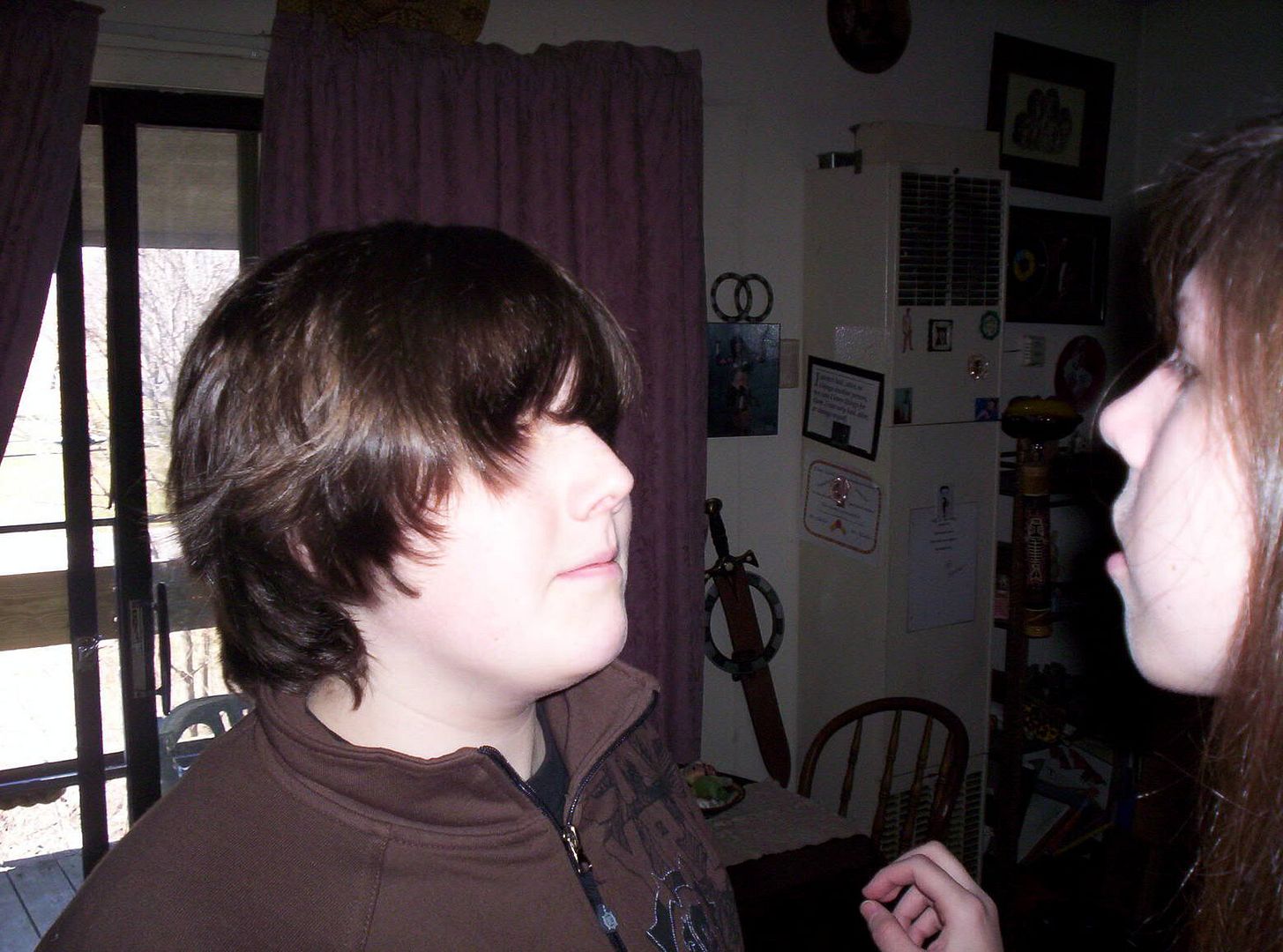 Me & my sister are looking at eachother.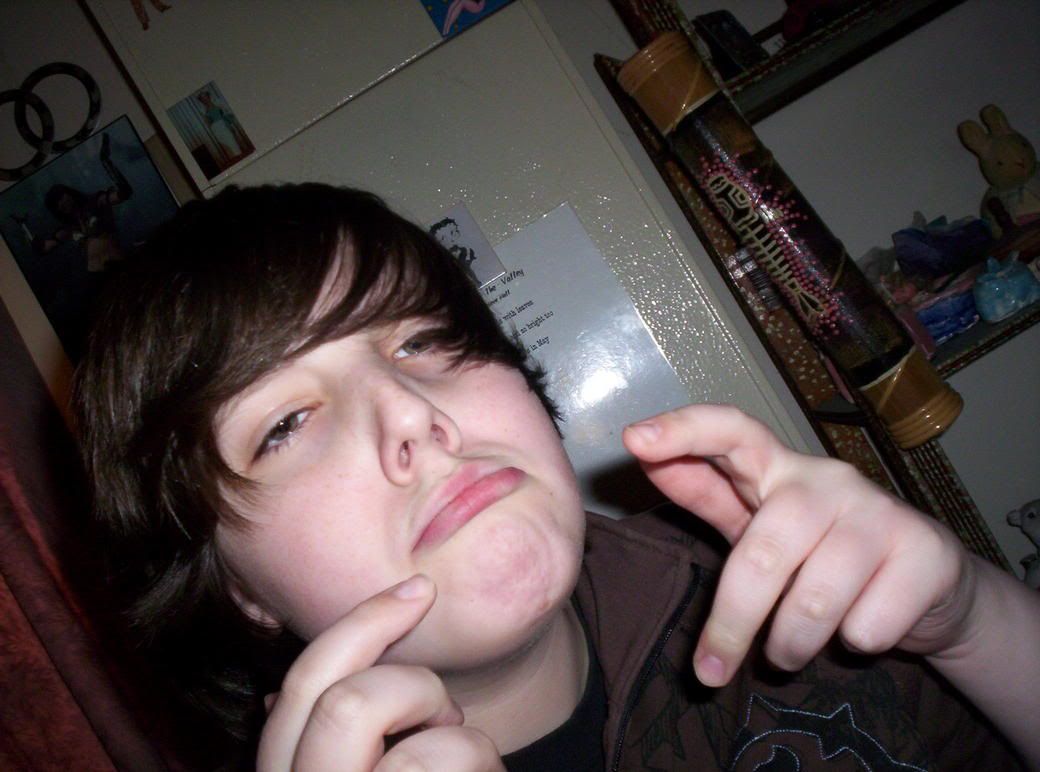 The lip.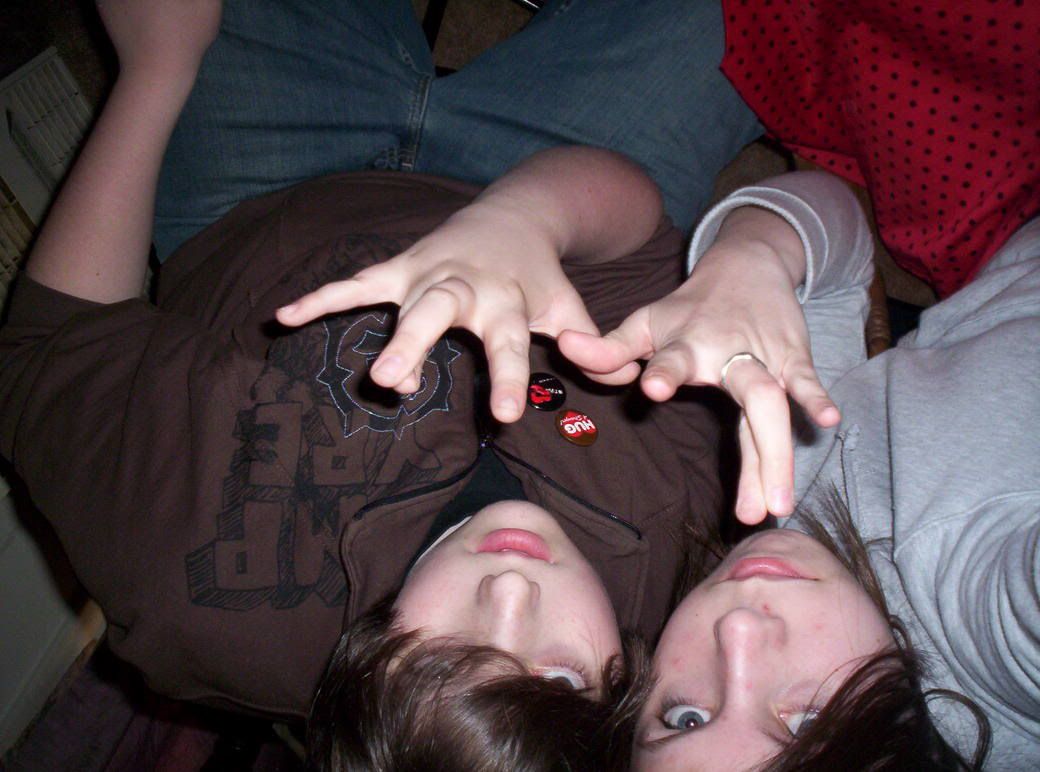 Me & Genny are street, yo.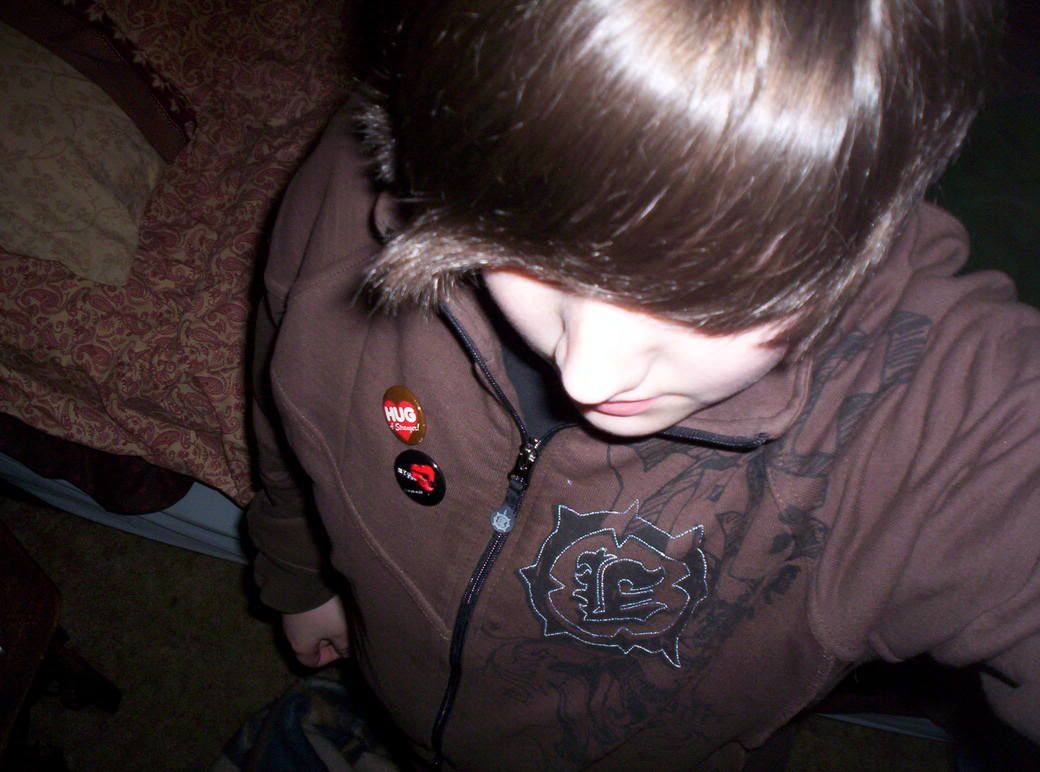 A view from the top.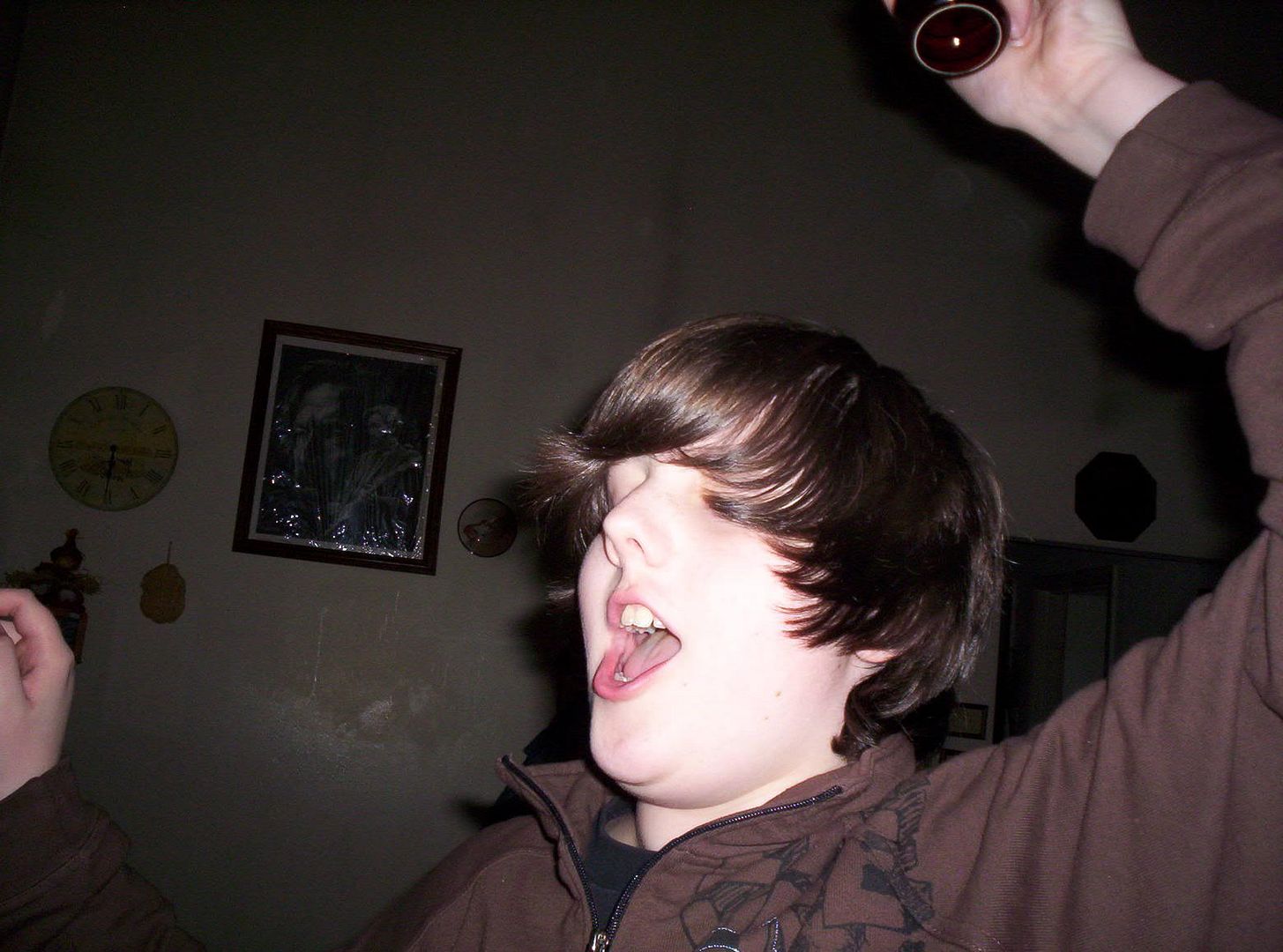 Going crazy on a Wednesday night, partying it up with Genny.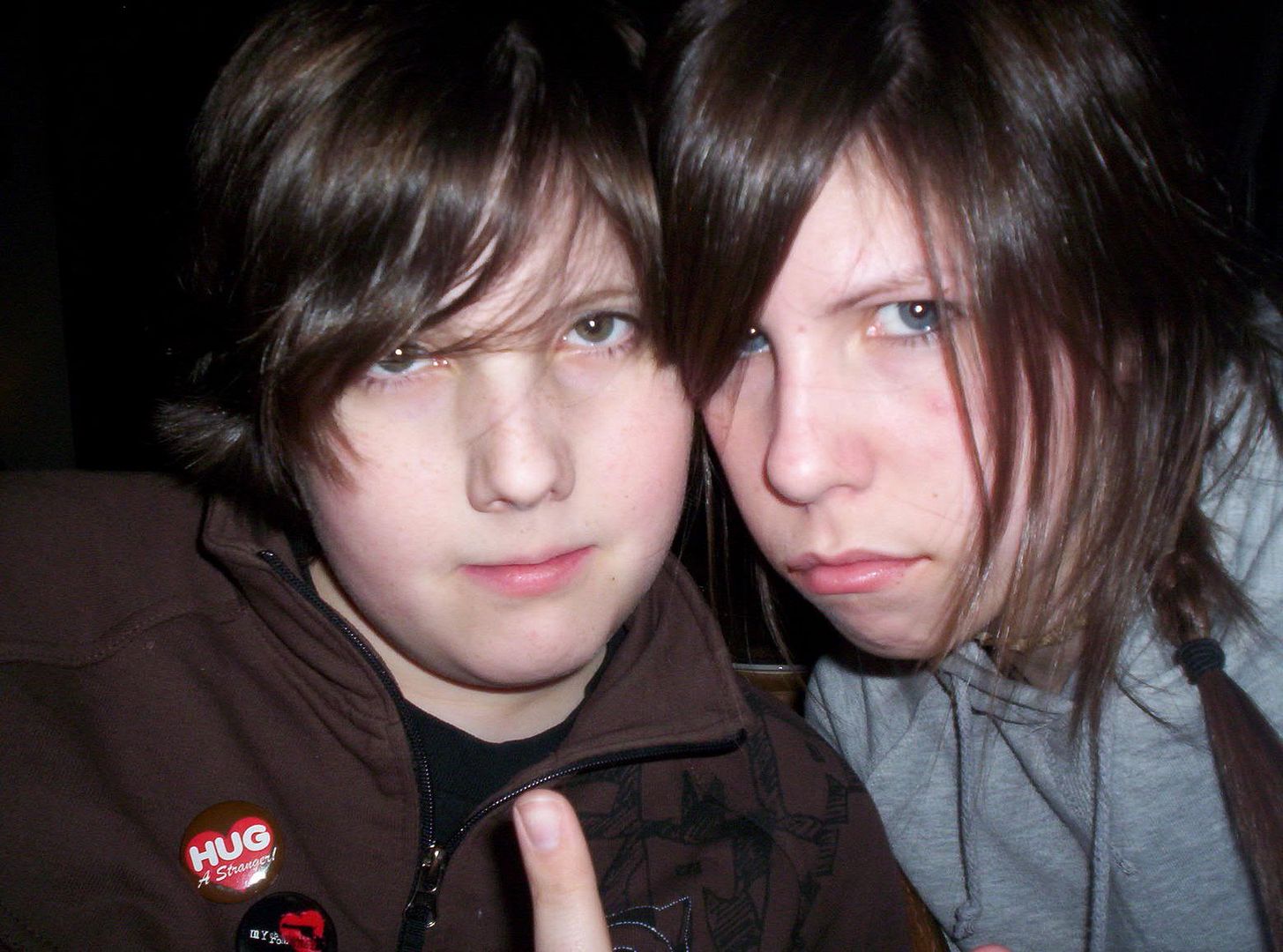 That's my middle finger. Yeah, we're hot.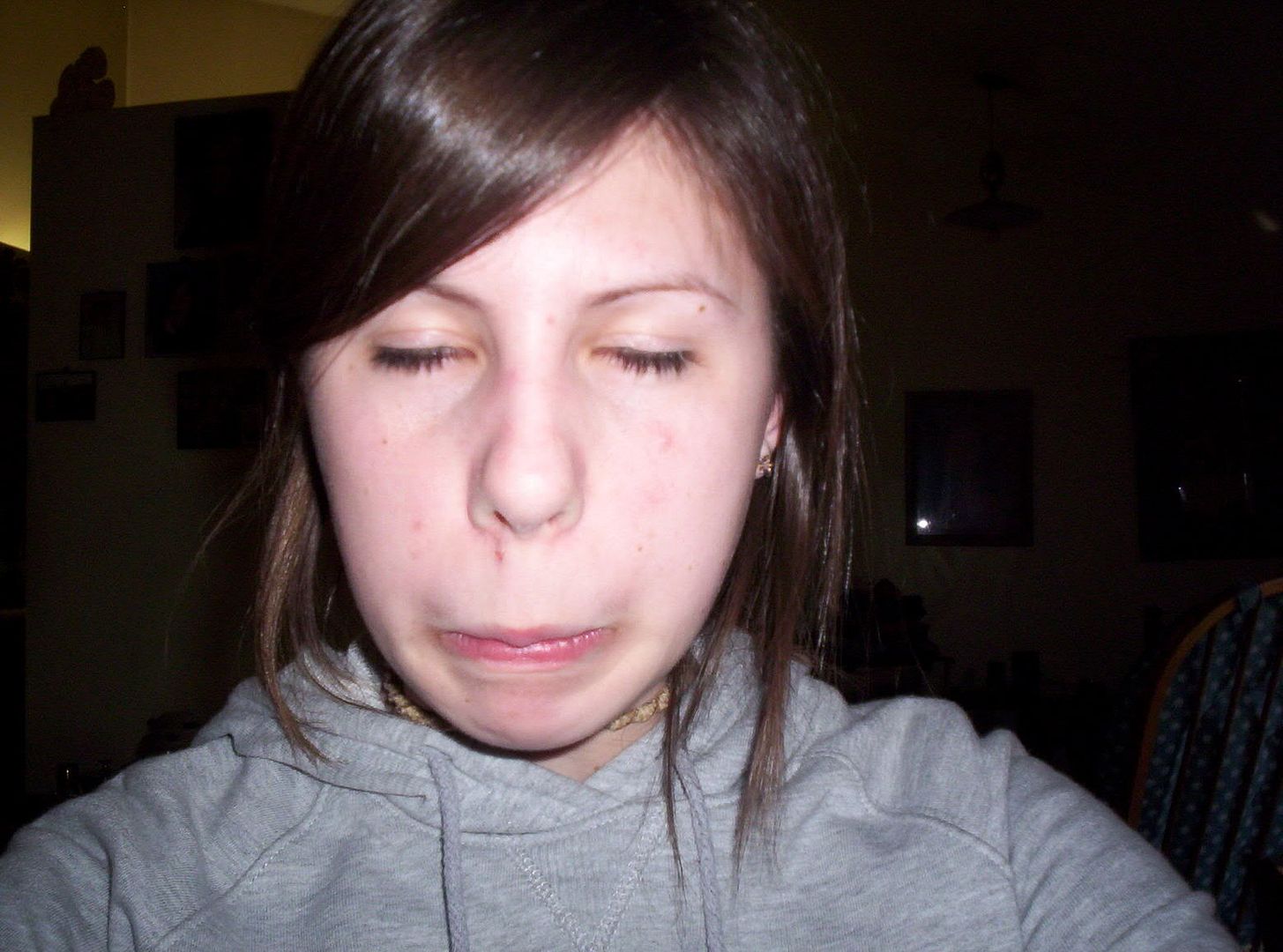 Woah!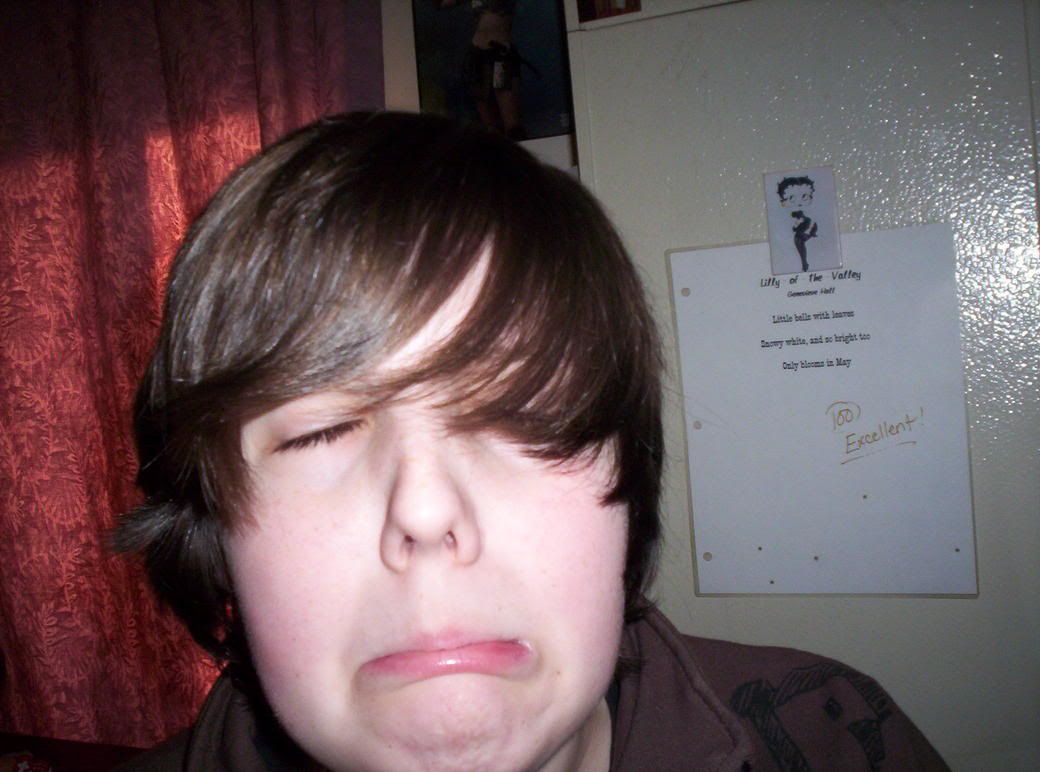 Woah times two!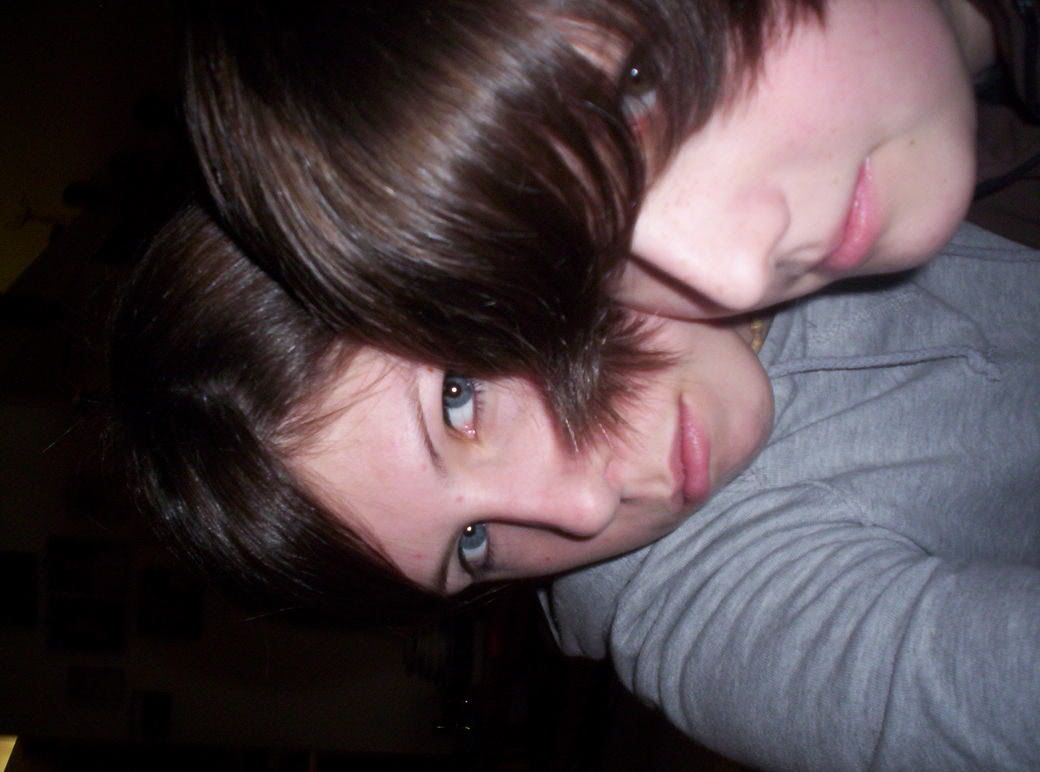 You want us, don't you. don't you?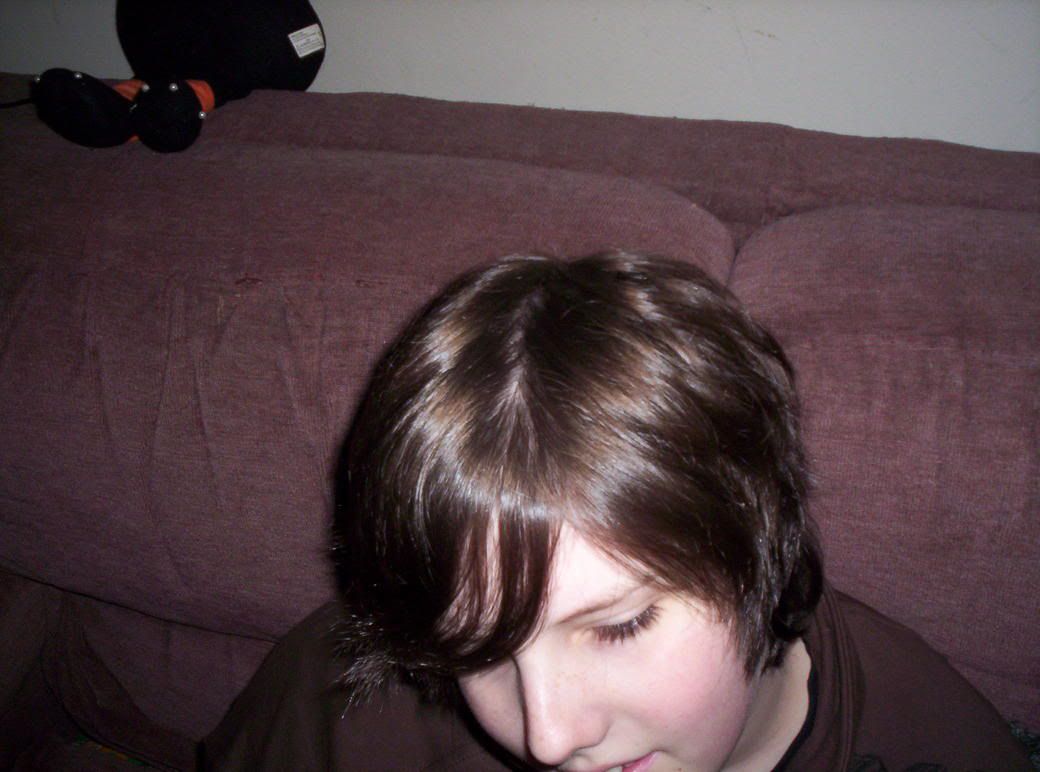 I'm a cute little girl.
[we don't care what the fuck you look like: )]
Tell me about..(explain opinions.)
Drugs? I think they're bad. I think they make people do stupid things & change them. I know people who do drugs & I don't judge them because of it even though I think it's wrong.
Self-mutilation? I think it's stupid. If you're hurting, you could find help other ways.
Abortion? Abortion is unnatural & I think it's wrong. You shouldn't kill someone because of your stupid decisions.
And lastly, who's your favorite member on the user info? (and you have to pick one: ]) Amanda because I love her.<3 (& my sister a little bit because she's making this for me & giving it correct grammar & all)